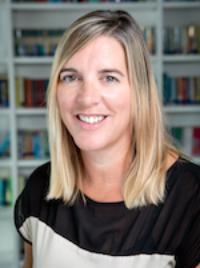 Ms Jacqueline Pottinger
Qualifications:
NNEB, First Class BA Honours Degree in Education and Care. Early Years Teacher Status.
I have a First Class B.A Honours Degree in Education and Care, and an Early Years Teaching qualification. I have worked within Early Years Education for 30 years. When completing my Early Years teaching course I did my teaching practice in a school for young people with an Autism diagnosis, a mainstream Primary Early Years department and a private Nursery. I have worked in a social care day nursery in Glasgow , within a child and adolescent diagnostic unit in Newcastle and a Special needs School teaching a Reception Class. My specialist Knowledge is Early years Foundation Stage Education and Special Educational Needs Education. I enjoy working with like minded colleagues at BISM, I have worked here for two years. In my spare time I enjoy walking in the mountains and on the beach. I enjoy yoga, swimming. and taking photos of beautiful scenery. I also like reading and listening to music. I love socialising with friends and family over a good meal.